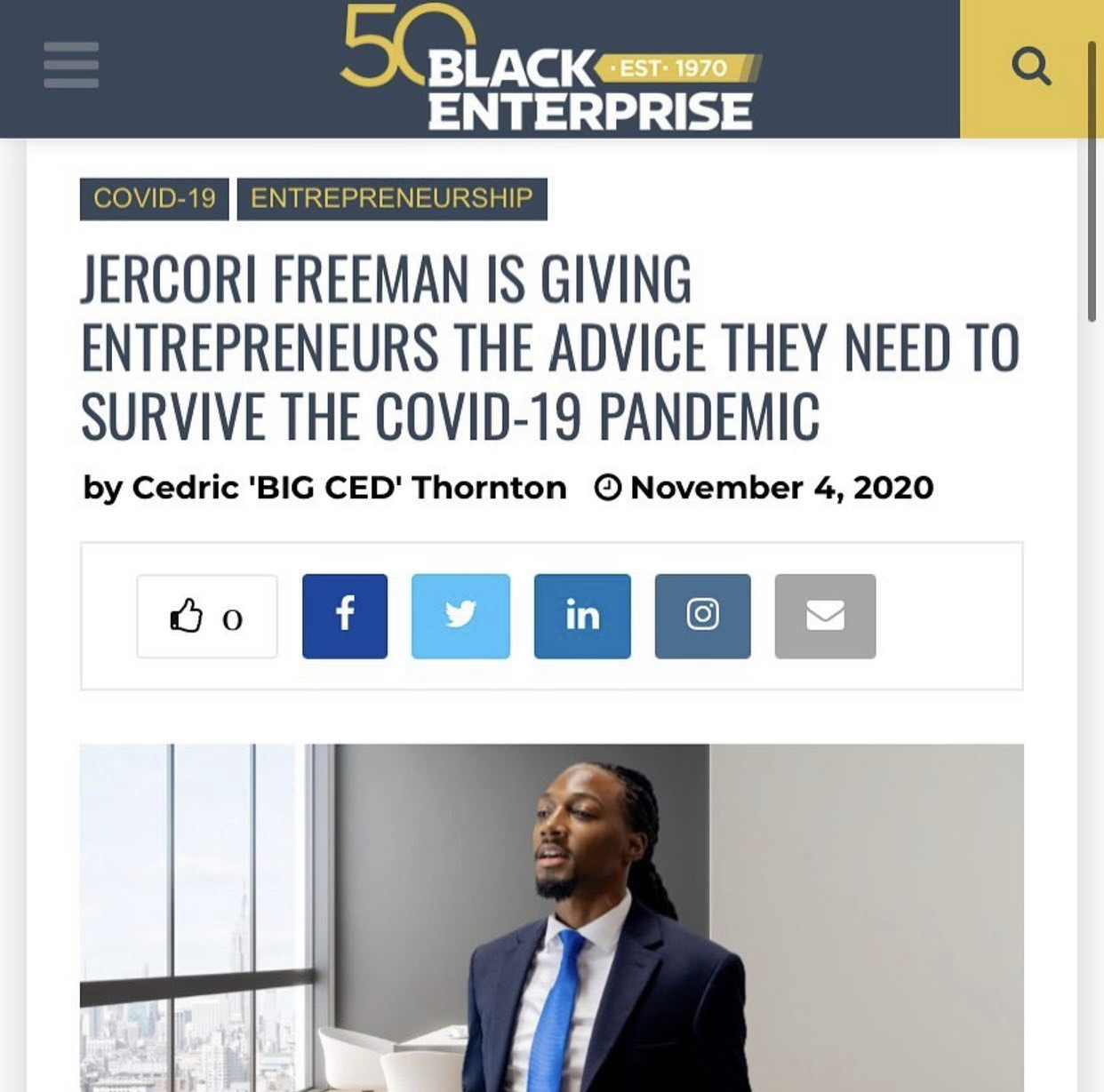 Jercori Freeman Is A Self Made Real Estate Investor & Finance Expert Who Started With His Life Savings Of Just $3,000 And Turned It Into 7-Figure Millions.
If you recognize Mr. Freeman you have probably seen him talking business on Yahoo Finance, Forbes, Black Enterprise and Thrive Global.
Or maybe you seen him hanging out with celebrity investors like Wallo267 & Gillie Da King, Earn Your Leisure's Rashad Bilal, Marcus "Him500" Barney, Akon, Chad Johnson.
Freeman recently told Black Enterprise, "The shutting down of America caused by the corona virus will create the biggest business financing opportunity of our lifetime."
This year alone Freeman's funding company has helped secure over $100M in funding for their clients. On average funding over $13 Million per month.
Freeman tells Forbes, "I am going to fund more businesses in the next 18 months than I have my entire career and all your viewers should be doing the same thing."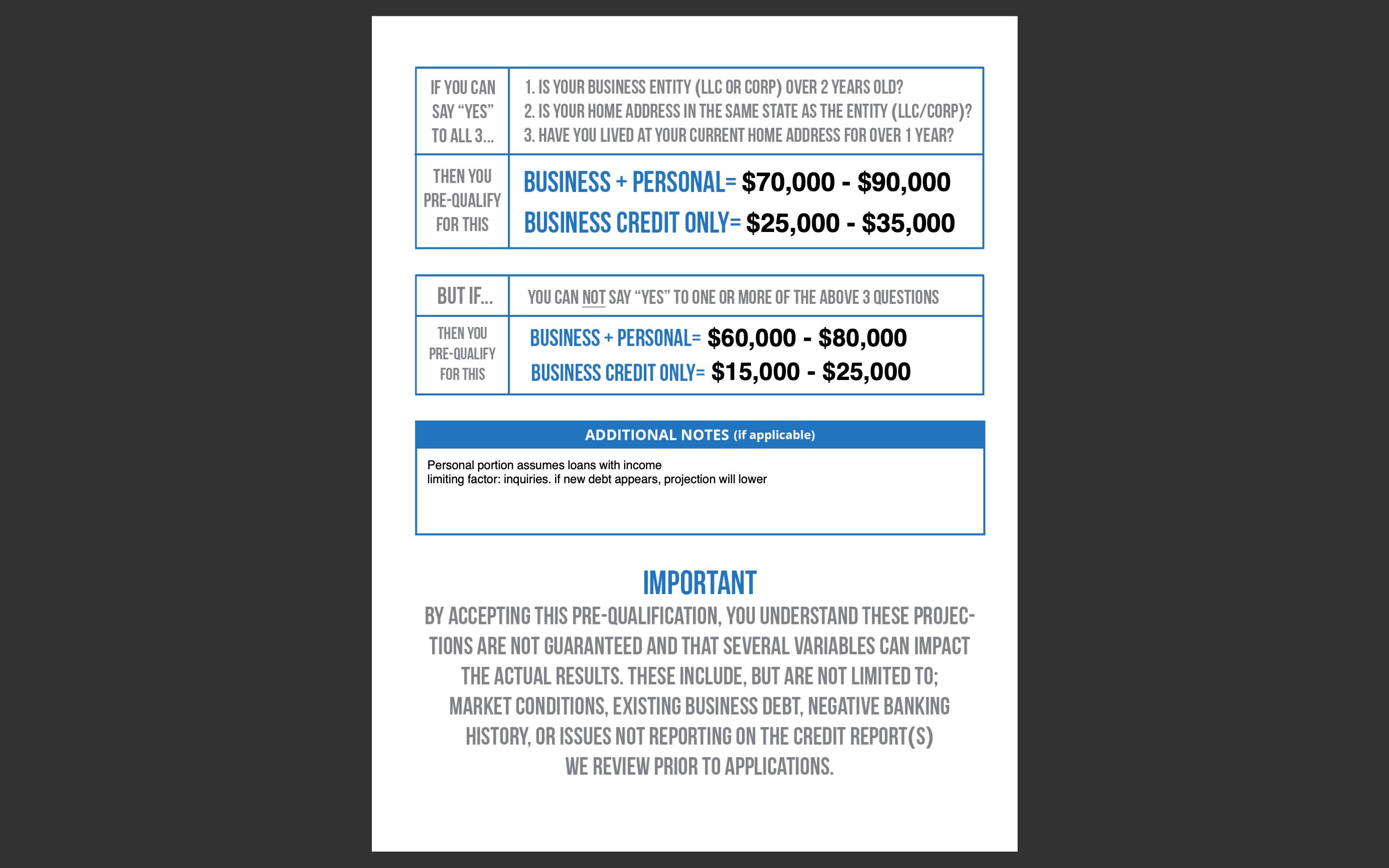 WHAT WE'RE DOING
✓ Teaching You The Correct Way To Structure Your Business
✓ Teaching You How To Fund Deals
✓ What Secret Banks & Loopholes To Utilize
✓ How To Get Funding (Even If You Have No Credit)
✓ Giving You First Dibs Access To Our Nationwide Resources and Deals
With The Funding Hackers LIVE Community We Could Easily Charge $5,000 For This Information...
Probably Even $7,500, Or More, But...
ALL YOU
PAY IS $97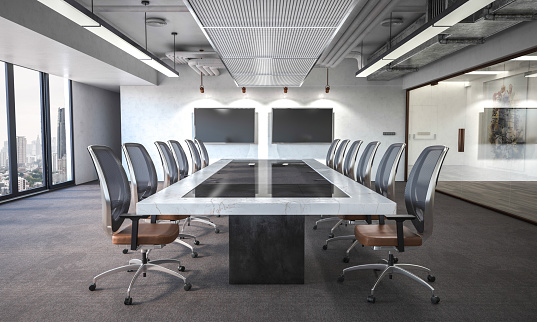 ✓ Simply Click Link Below
✓ Show Up, Have An Open Mind, And Let Us Give You The Blueprint
IMPORTANT DISCLAIMER
Most people will actually do NOTHING with the information that I know can make a person wealthy beyond their wildest imagination. I can guarantee you one thing - Starting a business and getting funded doesn't happen by mistake. You HAVE to KNOW where and what you are looking for, how to evaluate it, how to structure your company and how to get funding.